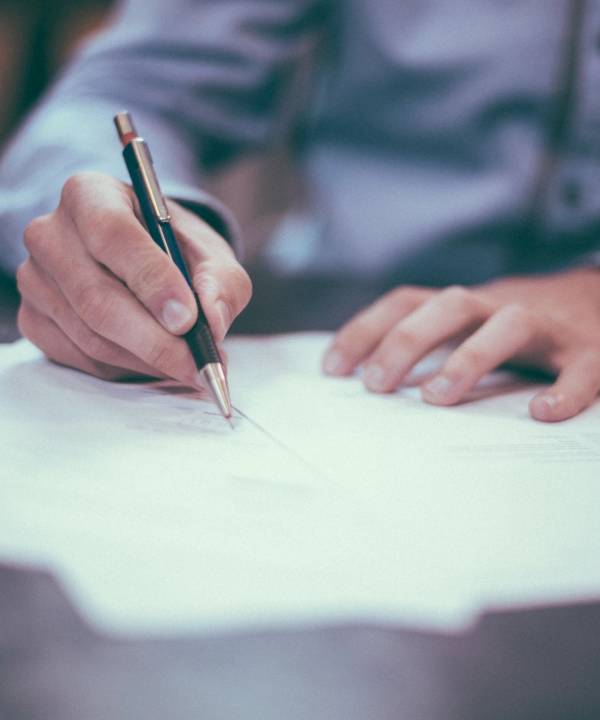 Joseph Locascio
President & CEO
Mr. Locascio has been involved in numerous businesses for over 30 years. This includes over 15 years in the Class Action industry. Mr. Locascio has gained experience over time as he has developed relationships with both Class Administrators, Class Counsels, and many business leaders across a number of different industries across the US.
Mr. Locascio has been successful at both gaining businesses himself as well as running training programs for those interested in being successful in the Class Action industry.
He has mastered the art of handling company claims from initial contact to payment and has secured refunds for both small and large companies as well as companies with many locations and large organizations.
Besides securing clients all across the US, Mr. Locascio also has been successful in working with International Class Actions and has secured clients in Great Britain, The Netherlands, as well as other European countries.
In the past, Mr. Locascio has been successful in selling, merchandising, and has been active in educating people in all aspects of marketing.
Why Is My Company Owed Money?
Class action settlements have become a part of everyday life in the business world today. Most companies who end up settling Class Action Settlements have been charged with allegedly committing anti-competitive practices such as price fixing. These are the types of cases K.M. Steven & Company handles.
What Is a Class Action Settlement?
When a group of customers believes a company has engaged in anti-competitive practices, they form a 'class' consisting of all the companies that are presumed to have been wronged, and a lawsuit is brought against the companies in question.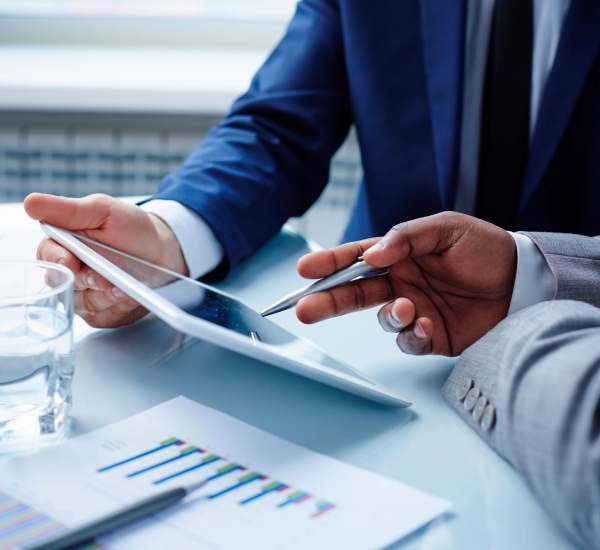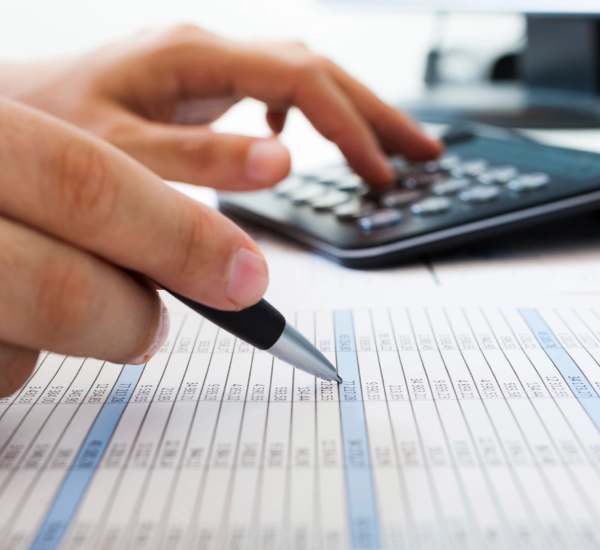 How Much Will I Be Getting Back?
Commercial settlements are the only type of settlements K.M. Steven & Company handle. Unlike consumer settlements where the claimant might receive a few dollars or a voucher for a free product, commercial settlements can pay out hundreds of thousands of dollars.
There are numerous factors to determine the amount of refund money your company is owed. K.M. Steven & Company will review those with you during our consultation.
When Can I Expect Payment?
Every case timeline is different. K.M. Steven & Company will monitor all aspects of your claim including timelines and keep you up to date frequently so you can continue your normal business operations while we monitor your claim.
Yes. No-cost assistance is available from the Class Administrators and Class Counsel. No one is required to sign up with any third-party service in order to participate in a Class Action Settlement.
Is There a Cost for Your Services?
All of our work is done on a contingency basis. For K.M. Steven & Company to receive a commission, we have to successfully recover refund money for your company.